Body
Pyramid Club is proud to present Pūoro Tū, a festival of adventures in Māori instruments and sound. Bringing together many of Aotearoa's leading and emerging voices in taonga pūoro (traditional Māori musical instruments), the festival is a celebration of this tradition and a forum to forge new pathways with ancient knowledge and taonga.

Because of Covid restrictions, many events will be taking place offsite from Pyramid Club. If we need to adapt the programme due to changing Covid alert levels, these will be posted through Pyramid Club's facebook page and here.
Stick Stone + Bone is an exhibition of hanging sculptural pieces in the Pyramid Club stairwell. The trinkets, staffs, wands and chimes made from beach-found objects, hemp twine, wool and wire offer simplicity, beauty and create the idea of taonga.
Nathan Taare grew up in the Hutt Valley surrounded by hills, bush and suburban landscapes and these elements have always been a part of his artistic expression. Whether it be sound and percussion or various forms of visual arts including sculpture, photography, film and design, Nathan aims to provide a powerful, extra sensory experience with deep emotion and feeling.
---
More Pūoro Tū events:
Panel kōrero and performance
Live performances @ San Fran
Live performances @ San Fran Night 2
Riki Pirihi conduction @ Futuna Chapel
Outdoor performance @ Brooklyn Bunkers
Found Sound @ Te Kopahou Reserve
---
NOTE: WE ARE CURRENTLY OPERATING UNDER CURRENT COVID19 LEVEL 2 RESTRICTIONS WHICH REQUIRE SOCIAL DISTANCING AND LIMITED NUMBERS
Many thanks to Creative NZ, Ministry of Culture and Heritage, and Wellington City Council for supporting Pūoro Tū
Feature Image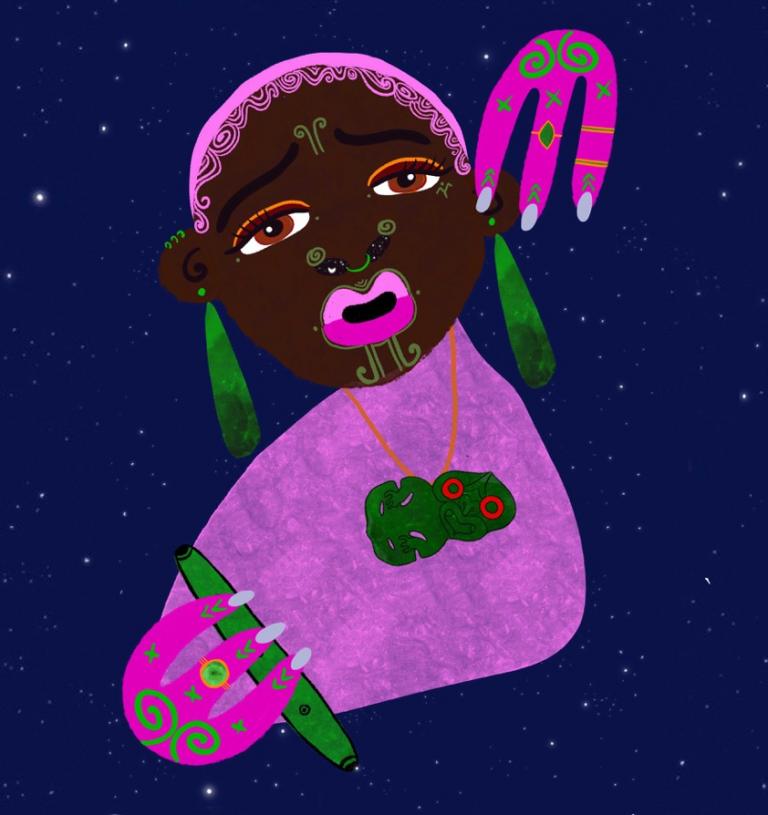 Upcoming Events