Nathan Taare
Artist Photo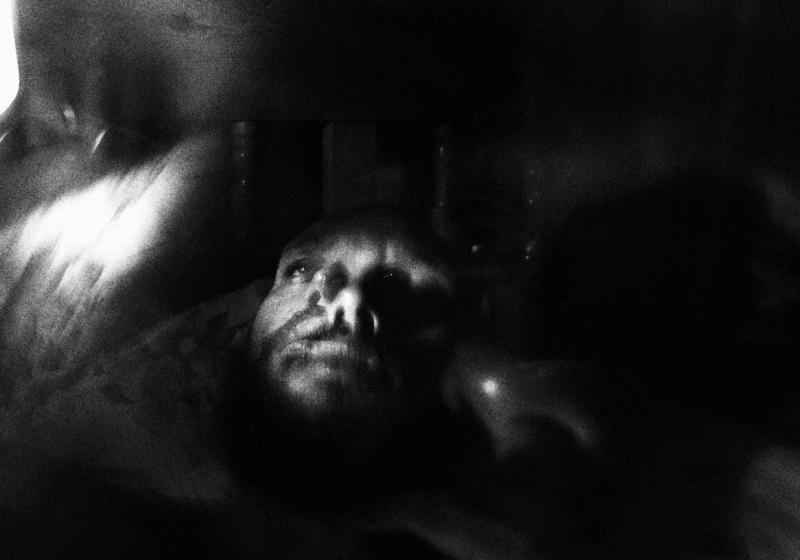 Artist Bio Text
Nathan Taare's live performances as ENT are cathartic rides into deep, hypnotic, repetitive visions. Improvised electronics and various synthesisers provide glistening digital drones to robotic-detuned vocal hymns. Growing up in the Hutt Valley, Nathan enjoys exploring themes of suburbanism, industrial wastelands, nostalgia, and belonging.
Nathan started tinkering with music in 2001 with a fascination for loud rhythmic noise, percussion and drums. During a winter in Berlin, where he lived for three years, ENT was born as Nathan produced songs and albums on a laptop simply using Adobe Audition. While there, busking on the cold streets became a way to make money, using an MPC, an acoustic bass guitar, a powered speaker, and a voice that grew in confidence every session.
Once Nathan returned to New Zealand ENT really got off the ground while living in Upper Hutt; the backdrop of the suburbs became the perfect film for his sounds.
Nathan is also a sculptor, scent maker, and event organiser extraodinaire.
Contact: entsound@gmail.com