Body
NOA RECORDS
3 night residency
Night 1 - Noa Records wānanga/talanoa
Noa Records will be hosting a wānanga/talanoa, sharing the whakapapa of their label/collective, exploring observations amassed during their creative journeys, and opening up conversations around creative sustainability from an indigenised perspective, looking to tools for strengthening our creative communities, and exploring new depths as yet unknown.
---
Spanning Samoan post-punk to psychedelic improvised music, Noa Records is a creative vessel and emerging collective voice expressed as a record label, media archive and creative whānau.
Established in 2019, Noa Records is an unfolding journey of ancestral discovery for its vessel of vā weavers, spanning various disciplines of thought and creation, looking to cross-pollinate between the wisdom of our tupuna and the effervescent manifestations of our present, binding to inform an inspired future through the creative spirit.
Over their 3 night residency at Pyramid Club, the collective's Larsen Tito-Taylor (WhyFi.), Navakatoa Tekela-Pule (Strangelove) and David Feauai-Afaese (Leao) will present various Noa acts and collaborate with Te Whanganui-a-Tara musicians including Ruby Solly, Alistair Fraser, Riki Gooch, Nell Thomas, Jonny Marks, Cory Champion and Daniel Beban.
Night 1 - Weds 23/6 - P-Lab: Noa Records wānanga/talanoa
Night 2 - Thurs 24/6 - WhyFi + collaborations with taongo pūoro players Ruby Solly/Alistair Fraser and synth duo Oghum (Nell Thomas/Jonny Marks.
Night 3 - Sat 26/6 - Leao, Strangelove + collaboration with Riki Gooch (drums) Cory Champion (vibes/electronics) and Daniel Beban (guitar/electronics).
---

Many thanks to Creative NZ for supporting Pyramid Club's programme
Feature Image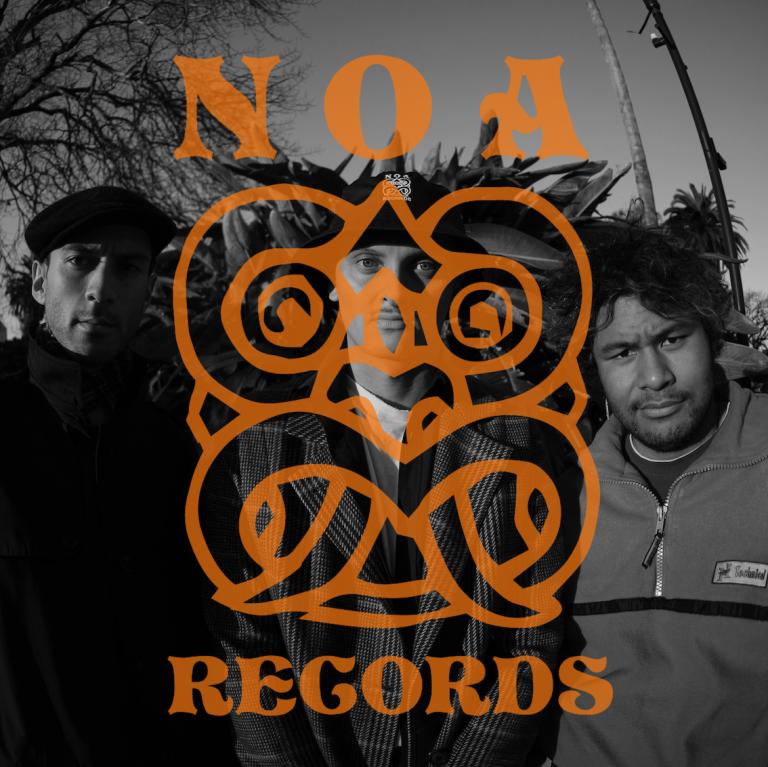 Upcoming Events