Body
Pyramid Club presents: Handmade Cinema and Sound!
We are happy to bring you two nights of hands-on moving image. Featuring guest artist-in-residence Chris Schmelz doing 16mm celluloid loops, Birdfeeder's shadow puppet performance piece The Veiled Isle, Gerard Crewdson's cardboard box cinema, Helena Faust's crankie scrolls, Mike Heynes' video manipulations and more.
Presales at Under the Radar.
(you can find night two here)
---
Night 1: Fri 13th August
Christopher Schmelz - solo celluloid loops and sound performance
Birdfeeder presents: The Veiled Isle - shadow puppets and music
Helena Faust - crankies and oldtime songs
Christopher Schmelz (Koputai/Port Chalmers) - solo performance
Christopher Schmelz is an interdisciplinary artist and musician who predominantly works with analog film and sound, in a performative and installation based practice. Chris has performed nationally and internationally as part of the long-running experimental film/expanded cinema group, Rubbish Film Unit, and as a musician performs with several Ōtepoti/Dunedin bands including Wet Specimen, Guardians and Wolfskull.
His most recent works continue his exploration of experimental film making (specifically with hand processing film) and expanded cinema, using the physical nature of celluloid film and its artifacts, to create site specific film installations and live film performance. 16mm film is shot and hand processed within the space, then physical film loops are installed making direct contact with the space via their projectors, which generate both the sonic and visual elements for these sculptural film works.
These works embrace the visual aesthetic usually associated with lack of film care and technical mistakes, playing with the sentimentalism that is commonly associated with celluloid film. The tactile nature of film allows for the exaggeration of these elements, and for the emphasis of hands-on DIY film making.
Birdfeeder presents: The Veiled Isle
The Veiled Isle is the latest visual and musical treat from Pōneke band Birdfeeder, whose mystical art-pop is characterised by unearthly melodies, surprising shifts and vintage timbres. In collaboration with puppeteers Zoe Higgins and Pája Neuhöferová, The Veiled Isle is best described as a live shadow puppetry music video, taking you on an inward journey through a shrouded landscape. Birdfeeder's songs are animated through charmingly analog illusions and object play, governed by a black-and-white antique cinema aesthetic. The Veiled Isle was originally created for Lōemis festival 2021, developed at Pyramid Club and presented in the Basement Theatre at Te Whaea National Dance and Drama Centre. The version presented here will be a shortened and more intimate show.
Birdfeeder is a trio led by keyboard player and songwriter Stephanie Cairns, with bass player Marley Mokomoko-Young and drummer Josh Harris. The Veiled Isle is a natural continuation of their collective interest in theatrical and filmic expression which began with self-produced videos for singles 'Banana Boxes' (2020) and 'The Long Haul' (2021). Their EP 'The Vile Isle' will be released as a recorded companion piece to the show later this year.
Helena Faust
Paekākāriki artist and musician Helena Faust brings her two passions together in the making of crankies. A Crankie is an American folk tradition of long scrolls of images drawn across a lightbox, illuminating the images as music is played.
From deep within the Appalachian Old-time traditions, Helena brings the songs of pioneers, old gospels and her own mountain-forged originals. After spending 10 years in West Virginia steeped in local tradition and performing with the award-winning band The Raincrows, Helena carried a wealth of tradition with her when she moved back to NZ in 2003. With her strong mountainy vocals, accompanied with clawhammer banjo or fiddle, the old songs are brought to life with foot stomping rhythms, evoking a dystopian landscape of dust and creaking pines.
Feature Image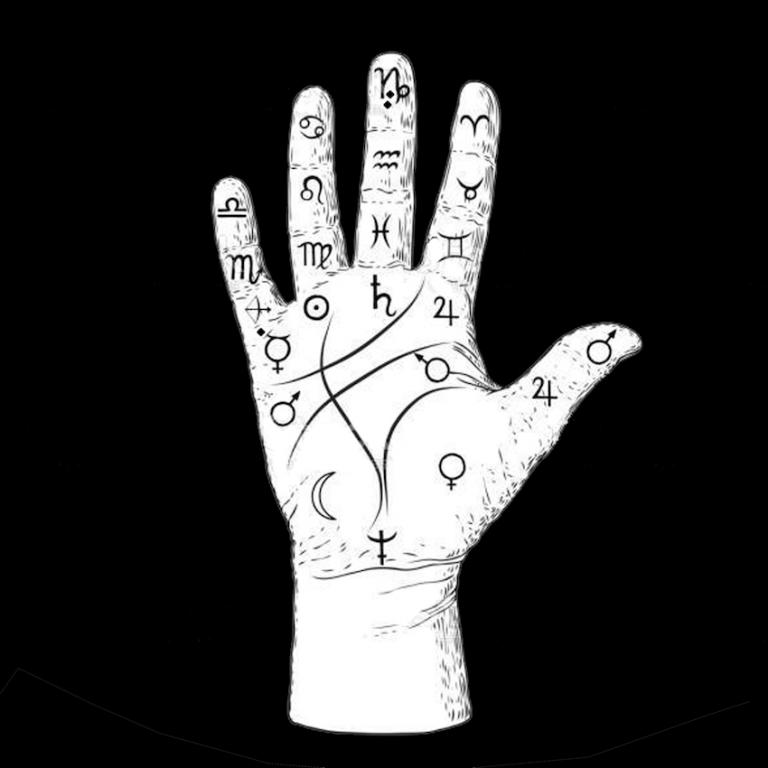 Upcoming Events