Body
Pyramid Club presents: Handmade Cinema and Sound!
We are happy to bring you two nights of hands-on moving image. Featuring guest artist-in-residence Chris Schmelz doing 16mm celluloid loops, Birdfeeder's shadow puppet performance piece The Veiled Isle, Gerard Crewdson's cardboard box cinema, Helena Faust's crankie scrolls, Mike Heynes' video manipulations and more.
Presales at Under the Radar.
(you can find night one here)
---
Night 2: Sat 14th August
Christopher Schmelz / Daniel Beban - analogue tape collaboration
Gerard Crewdson - Cinema of the Poor 'The Homecoming'
Mike Heynes / Simon Cuming - expanded cinema
Christopher Schmelz / Daniel Beban
A collaboration of 16mm film and reel-to-reel tape loops by Chris Schmelz and Daniel Beban. Chris works with hands-on physical manipulation of celluloid film and Dan creates sonic assemblages from analogue tape loops.
Chris has performed nationally and internationally as part of the long-running experimental film/expanded cinema group, Rubbish Film Unit, and as a musician performs with several Ōtepoti/Dunedin bands including Wet Specimen, Guardians and Wolfskull.
Daniel started working with reel-to-reel tape loops as a studio manager at the BBC World Service in London. He has since released three albums of tape loop work on Thrill Jockey with Alexander Tucker under the name Imbogodom, and continues to experiment with and mistreat analogue recording equipment, alongside his other bands and music projects.
Simon Cuming/Mike Heynes
Simon Cuming and Mike Heynes perform an expanded cinematic situation utilizing constructed sonic devices, synthesizers, field recordings and clunky, psychedelic video and sound outcomes.
An anarchic and low budget approach to critiquing the hive of film industrialisation, Mike Heynes' video work remixes a studio backlot of scale model sets to visualize a soundtrack of loops, tone clusters and drones presented in realtime by Simon Cuming.
Gerard Crewdson
Gerard Crewdson's 'The Homecoming' is a work for his Handmade Cinema, a cardboard box cinema that uses moving scrolls to present hand painted narratives accompanied by live music and narration.
In a career spanning over 40 years, Gerard Crewdson has developed a highly
personal artistic, theatrical and musical practice. His interdisciplinary activity began in Wellington in the late 1970s where, first as a visual artist/dancer/story teller, and then as a tuba player, he was a part of The Braille Collective, performing original compositions with an emphasis on non-standard musical structure and collective improvisation.
In 1986, Crewdson moved to Sydney where he undertook formal study at the Sydney College of the Arts, developing printmaking and paper-making processes using plant-based and recycled materials to create sculptural work. During this time, he created public performance works with a pointed emphasis on political critique and intermedia experimentation. He played an active part in Sydney's burgeoning noise and experimental scenes and worked with environmental/anti-war performance group The Bare Earth Blasters. In Sydney Crewdson also performed frequently with The Sydney Splinter Orchestra, a large electro-acoustic improvising ensemble.
Back in Wellington since 2005, Crewdson has continued working across music, story telling, visual art and theatre. His output is vast, including his Cinema of the Poor performances for which he paints visual narratives on huge scrolls which he 'projects' from his specially crafted cardboard box cinema.
Feature Image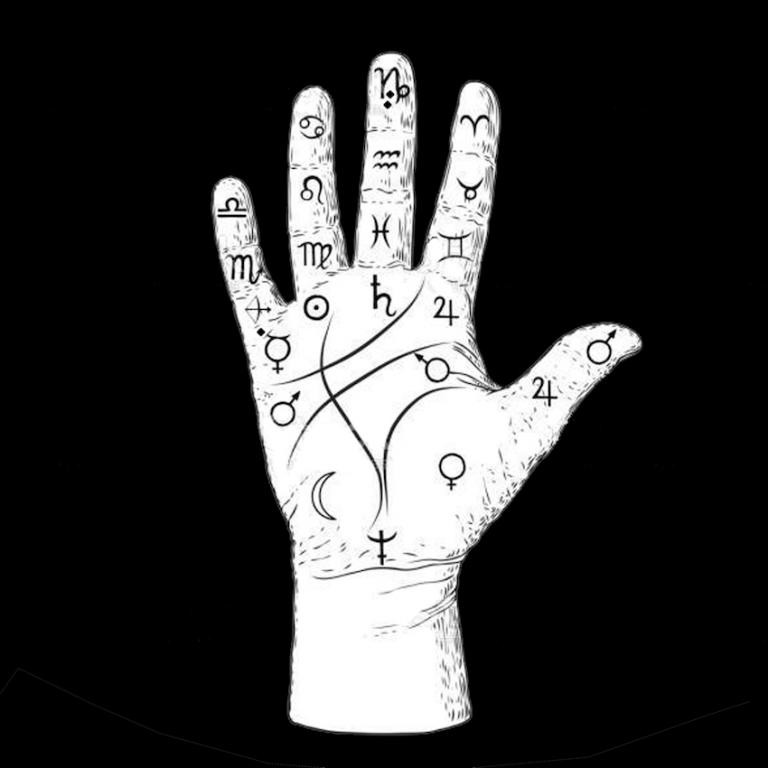 Upcoming Events