Body
Women about Sound are proud to present a night of eclectic performances from the talents of:
Heleyni-
Heleyni is a Pōneke performance artist, her genre bending songwriting fuses elements of indie rock and electronic art pop with unconventional, distorted guitar riffs and catchy melodies. Accompanied onstage by sister Marika Pratley (Class War on the Dance Floor, Moody V and The Menstrual Cycle) on Deluge.
Waterfalls-
Waterfalls creates beautiful melodies and lush immersive timbres from hypnotic loops, synthesiser explorations and processed flute and vocals. Her euphoric and mesmerising performances wind their way through movements creating impressionistic atmospheres and crystallising emotional states.
Waterfall's Bandcamp.
Waterfall's facebook page.
Greta O'Leary-
Moving between the comfortingly unembellished to the achingly vast, folk artist Greta O'Leary brings us close and sends us afar with her crystal detail and broad longing.Time slows and opens, as she warms us while she haunts us.
Scarlett Lashes-
Scarlett Lashes is an electro cabaret trash queen. A genre bending act of comedy, performance art, and banging beats. Scarlett will be joined by Natattack, a feisty party monster of the best kind.
Scarlett Lashes on spotify.
More importantly, Scarlett Lashes' Bandcamp.
---
Women About Sound aims to encourage the development of a thriving diverse music community for cis and trans women and gender diverse musicians in New Zealand.
Feature Image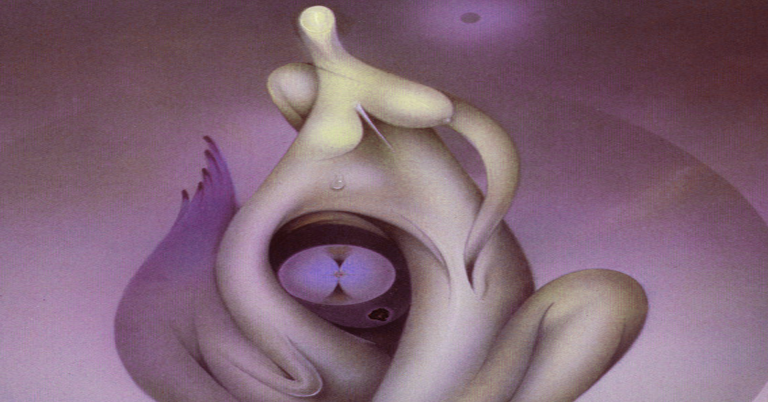 Upcoming Events