Body
Pyramid Club, WAIWHAI. & Noa Records presents… TAU RELATIVE
In the spirit of whanaungatanga + finding space for + from inner-rest while activating from the sonic plane, WAIWHAI. and the wider Noa Records whānau warmly invite you to TAU RELATIVE; a two-night trip through pan-scenic sounds rooted in hearts + minds from Tāmaki to Pōneke.

The guest trio travelling from Tāmaki for this 2 night sound journey consists of:
Abigail Aroha Jensen (AKA M4URI M4STA - Ngāti Porou through Te Whānau-a-Tūwhakairiora and Te Whānau-a-Ruataupare; Ngāi Tāmanuhiri; Crow and Steele clan, Count Antrim),

Navākatoa Tekela-Pule (AKA Strangelove - Kavaka Liku - Niue; Faguta (Pepjei , Juju) - Rotuma ; Queen Ker Semple clan, Inverness & Glasgow - Scotland)

and
Larsen Tito-Taylor (AKA WAIWHAI./Whyfisucks - Ngāpuhi, Ngāti Whātua, Tainui).

The three are bringing their Pūoro, art vibes and warmth carried forth from multi-dimensional community. They'll be playing both nights, as a trio and in collaboration with Pōneke guest artists.
NIGHT 2:
AU KNAU VIBES (Abigail Aroha Jensen, Navākatoa Tekela-Pule, Larsen Tito-Taylor)
BENNY SALVADOR / BORROWED CS / MARA TK - as whānau of Whanganui-a-tara, you're likely familiar with Benny Salvador (Ngāti Pōneke), Cory Champion (Ngāti Pōneke), and Mara TK (Ngai Tahu, Ngāti Kahungunu, Tainui); they tear clubs + heartstrings up on the regular, but in the more obscure corners of their musical lives they're drawing from wellsprings of sound that would surprise even the most adventurous listeners. Don't know what vibe this could be, could be go anywhere, like the wind. For yours + our own personal reference, think Art Ensemble Otago making club sound.
---
We look forward to seeing our Pōneke whānau next month at Pyramid Club 14th/15th Hiringa-ā-nuku - Mauri Ora
---
Presale tickets from Under the Radar
Live streamed here
---
Many thanks to Creative NZ for supporting Pyramid Club's programme
Feature Image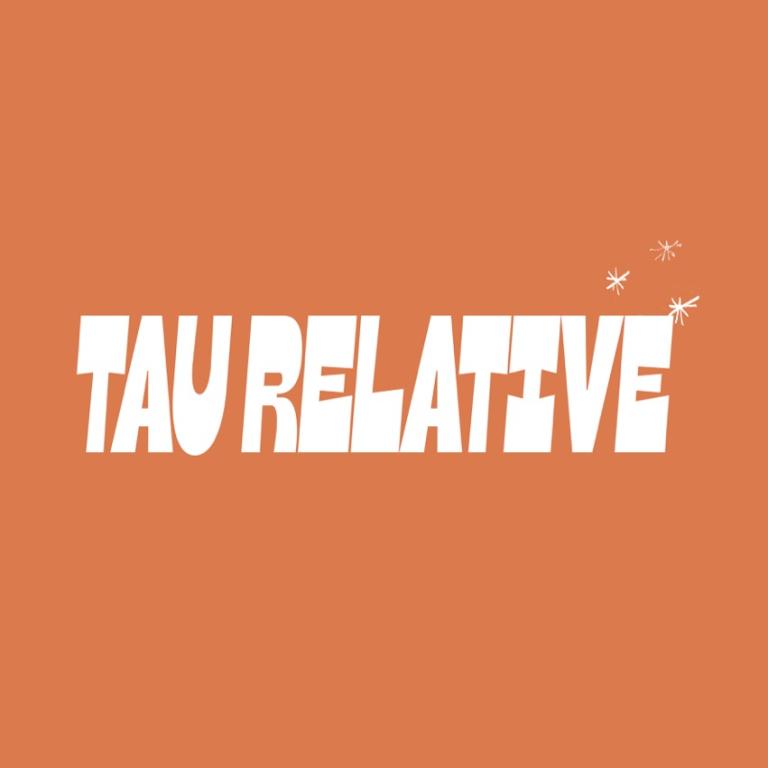 Upcoming Events