Body
Pyramid Club is happy to present Sri Lankan drummer Sumudi Suraweera for one concert in collaboration with local musicians. 

Sumudi Suraweera is a drummer, educator and band leader based in Colombo, Sri Lanka. His interests are numerous. His PhD research focused on Sri Lankan Low-Country traditional drumming. Prior to this, he completed a Bachelor of music in jazz, majoring in drums. Sumudi started off his career as a musician in New Zealand where he performed regularly for nearly 10 years in the local jazz scene.

Sumudi returned to Sri Lanka in 2010 to set up Musicmatters, a music school offering holistic musical education for children in Sri Lanka. Ten years on, it has grown from 20 to 200 students and has built a strong reputation. During this time Sumudi has been actively involved in organizing festivals and concerts with the Musicmatters Collective, whose primary objective is to build an experimental and improvised music scene in Colombo. Events include the Musicmatters Festival and the Big Ears Music series which has been presenting monthly concerts for improvised music since 2010. In 2018, Sumudi set up the Sound Room as a makeshift performance venue within Musicmatters dedicated to presenting non-commercial music in Colombo. 

Sumudi has been an active musician in Colombo for the past decade. Some of the projects he leads are Baliphonics, Serendib Sorcerers and Musicmatters Transcoastal Collective. Baliphonics in particular, has recently gained international exposure with performances in Europe, Australia and New Zealand. Earlier this year, Sumudi released his debut solo EP "Low Country Drum Set Solos" as a result of several years of performance practice research into adapting Sri Lankan drumming onto the drum set. His latest project, initiated in partnership with Christian Lorenzen, is a Virtual Residencies program from the Goethe Institut is in response to some of the prevailing environmental issues of Sri Lanka.

Sumudi will perform improvised sets with local musicians including Gerard Crewdson, Bridget Kelly and Isaac Smith.
Presale tickets available through UTR
Livestreamed here
---
Special thanks to Creative NZ for supporting Pyramid Club's programme.
Feature Image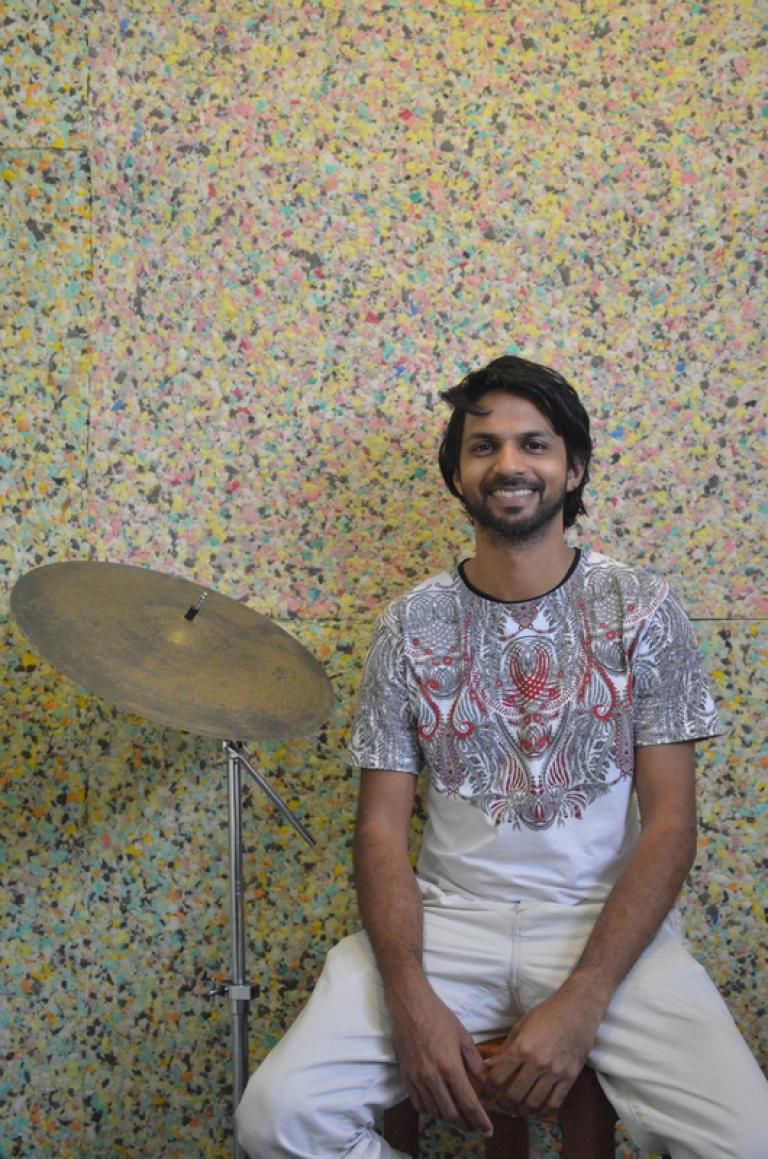 Upcoming Events