Body
Proteins of Magic is the solo project of artist and musician Kelly Sherrod. Following the release of her debut album in 2021, Kelly was a finalist for the 2022 Taite Music Prize / Auckland Live Independent Debut Award. P.o.M. currently splits her time between New Zealand and Nashville, Tennessee, where she is recording her second album.
https://www.proteinsofmagic.com/
Class War on the Dance Floor is Marika Prately's solo electronic project. Marika is an award winning multidisciplinary composer, improviser and performance artist from Wellington, New Zealand. Her work has been performed in festivals, gigs and events in New Zealand, UK, and Europe, with a diverse range of collaborators, ensembles and theatre productions. Highlights of her work include A Symphony of Sloths, Music for Baths, and Telesthesia of Time.
https://marikapratley.bandcamp.com/
Heleyni is genre bending, fusing a mix of indie rock, electronic art pop, pure experimental noise, and catchy melodies. Echoing the aesthetic of Riot Grrrl, her songwriting reflects the worlds of political contradiction, gender experience and the challenges of Capitalism in our time. She plays accompanied by sister Marika Pratley & friends.
---
Presale tickets from Under the Radar
Live streamed here!
---
Many thanks to Creative NZ for supporting Pyramid Club's programme.
Feature Image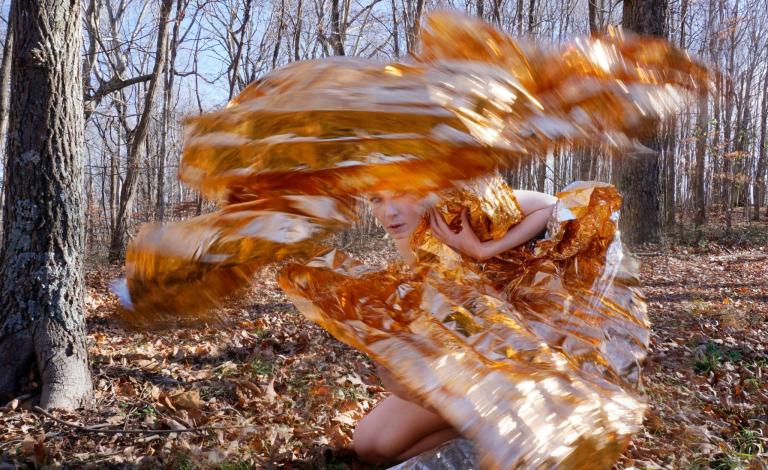 Upcoming Events