Body
Audio Foundation & Pyramid Cub are particularly pleased to present..
Pique Plastique #2

Vivid sounds abound for three nights at Pōneke's Pyramid Club when a cohort of intrepid musical traveller unravellers crochet and cross-stich with a premium selection of local hand-picked organic free range collaborators.
NIGHT 3
Baby Zionov
Baby Zionov is the musical project of Aaliyah Zionov (she/her), a musician and songwriter currently based in Tāmaki Makaurau. Baby Zionov's music takes influence from 90s happy hardcore, 70s space disco, and vintage 16-bit video game soundtracks. She lays her playfully sensual vocals delicately throughout the mix.

Amelia Berry / Sophia Frudd
Amelia Berry (Van Staden & Böhm, Fimo, The Forbin Project) is a prolific musician, produce, songwriter, electronic artist based in Tāmaki Makaurau.
Sophia Frudd is a filmmaker and multidisciplinary artist based in Wellington

Sally Gates, Fi Carr, Baxter Gray
Sally Gates is a New Zealand guitarist, composer and improvisor based in New York City. Her work traverses avant rock, jazz-metal, free improvisation and psychedelic freak outs.In addition to her high energy instrumental trio 'Titans to Tachyons', Sally performs with leading avant artists such as Trevor Dunn (Mr Bungle), Triphammer, Greg Fox, Naama Tsaba Judas Priestess and Tatsuya Nakatani
Fi Carr is a drummer and clarinetist from Te Papa-i-Oea who can be found playing with groups such as Sects in the City, Radio Control and Pom Pom
Baxter Gray is a musician and film maker from Paekakariki, Aotearoa. Their work includes solo experimental noise music using bass, vocals and effects with live projections as well as film work.
---
Presale tickets available through Under the Radar
Live streamed here.
---
Special thanks to Creative NZ for supporting Pyramid Club's programme
Feature Image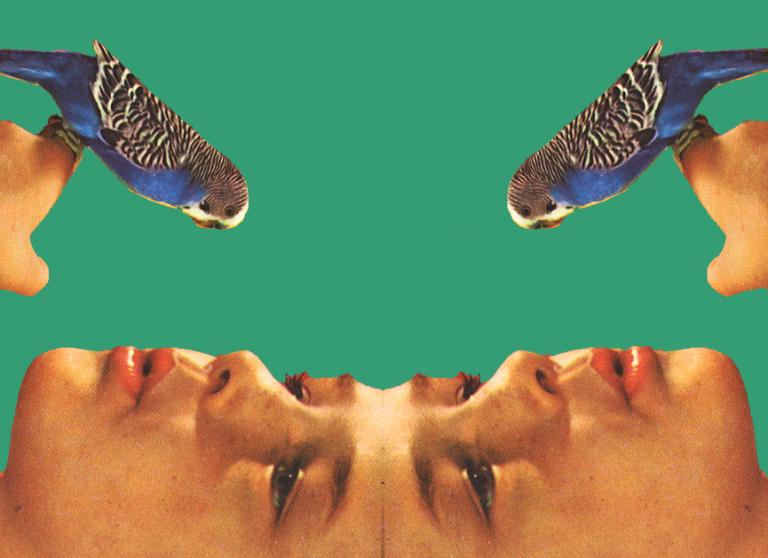 Upcoming Events