Body
Audio Foundation & Pyramid Cub are particularly pleased to present..
Pique Plastique #2

Vivid sounds abound for three nights at Pōneke's Pyramid Club when a cohort of intrepid musical traveller unravellers crochet and cross-stich with a premium selection of local hand-picked organic free range collaborators.
NIGHT 1:
Ammamelia - The project of Tāmaki Makaurau producer Amelia Berry (Van Staden & Böhm, Fimo, The Forbin Project), breakbeat-driven electronica, swoony trip hop exotica, YMO-esque synth-pop, dreamily emotive balladry and much more UTR
Baby Zionov & Morgan Harvester - Baby Zionov's music takes influence from 90s happy hardcore, 70s space disco, and vintage 16-bit video game soundtracks. She lays her playfully sensual vocals delicately throughout the mix.
Sally Gates, Bridget Kelly, Tom Callwood, Andy Wright
Power Improv quartet with Sally Gates (electric guitar), Bridget Kelly (saxophone), Tom Callwood (bass) and Andy Wright (drums)
---
Presale tickets available through Under the Radar
Live streamed here.
---
Special thanks to Creative NZ for supporting Pyramid Club's programme
Feature Image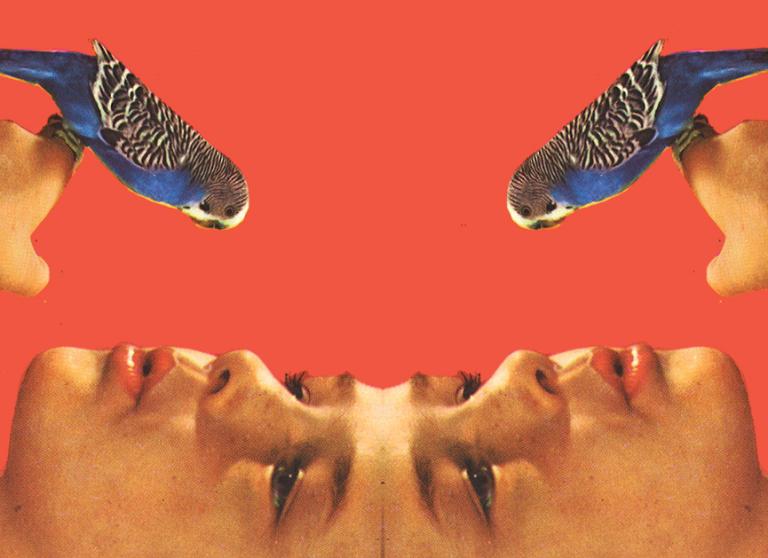 Upcoming Events