Body
To mark Matariki this year Pyramid Club is very happy to present two of Aotearoa's most interesting electronic sound makers, Rachel Shearer and mHz (Mo H. Zareei), live in the acoustically inspiring interior of Futuna Chapel. Like architect John Scott's acclaimed modernist building, the work of these two artists is a union of cultural influences, intuition and formalism.
Rachel Shearer (Rongowhakaata, Tangata Tiriti) is an artist based in Tāmaki Makaurau. She has worked with sound in various ways for decades, participating in bands back in the day with releases on Xpressway (Angelhead), Flying Nun, Drag City, Siltbreeze (QMP), Ecstatic Peace, Pink Air,  (Lovely Midget) and others. Over the years she has experimented with a range of sonic practices: site specific installations; collaborator as a music maker and sound designer for film, dance, performance; practice-led research/writing about the materiality of sound through western and Māori philosophies and technological practices. Rachel says
"I generally find myself drawn to making immersive fabrics of sound for a deep listening experience. In preparation for the Futuna show I'm playing with electric guitar and flute and processing with guitar pedals with some (disintegrated) songs emerging too."
Mo H. Zareei (aka. mHz) is a an Iranian electronic musician, sound artist, and researcher, currently based in Pōneke. Using custom-built software and hardware, his experiments with sound include electronic compositions, kinetic sound-sculptures and audiovisual installations. Regardless of the medium, Zareei's work aims to highlight the beauty in the basics of sound and light production, and reductionist audiovisual elements that draw inspiration from physical and architectural principles. Under the moniker mHz, Zareei's electronic music has been released on Line (US), Important Records (US), Leerraum (CH), and Kasuga Records (DE).
---
Presale tickets available through Under the Radar
Special thanks to Creative New Zealand for supporting Pyramid Club's programme
Feature Image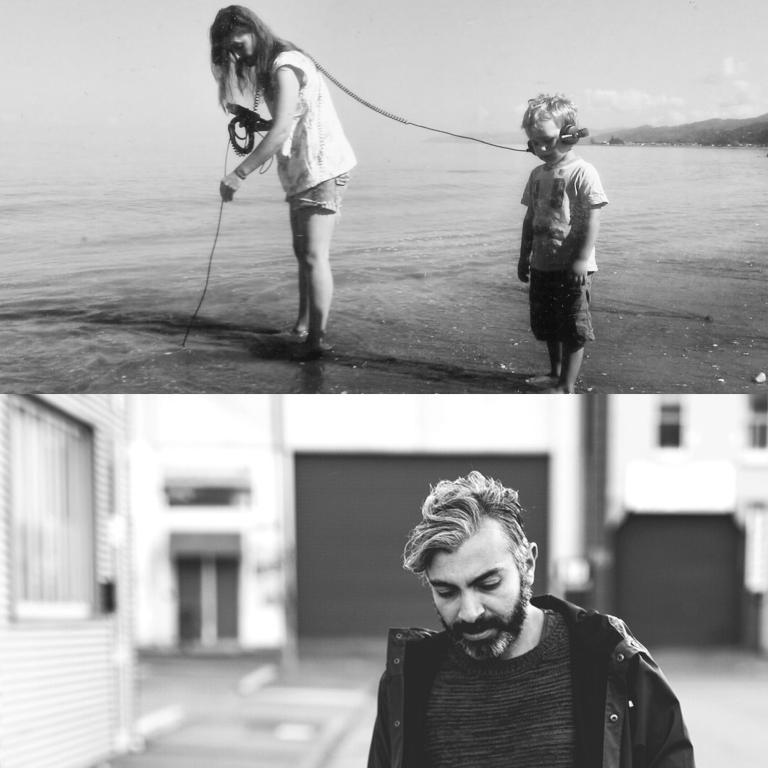 Upcoming Events