Body
Pyramid Club and Audio Foundation are very happy to present visionary 'avant-industrial' composer, producer and performer JG Thirlwell live in NZ. 
From his art-damaged post-punk beginnings in Melbourne and London in the late 1970s, Thirlwell has performed under a gamut of aliases inlcuding FOETUS, STERIOD MAXIMUS, BABY ZIZANIE, WISEBLOOD, DJ OETFSU, GARAGE MONSTERS, FLESH VOLCANO, IMMACULATE CONSUMPTIVE and CLINT RUIN.
Since his early years he's been a key collaborator with seminal artists such as NICE CAVE, MARC ALMOND, COIL, NURSE WITH WOUND, THE THE, LYDIA LUNCH and SWANS, PANTERA, NINE INCH NAILS, WHITE ZOMBIE, JON SPENCER BLUES EXPLOSION, RED HOT CHILI PEPPERS, ARTO LYNDSAY, MELVINS and countless others. 
Based in Brooklyn NYC since 1983, his music over the past four decades has retained a dramatic intensity and evocative, cinematic quality. His 30+ albums display a diverse sound palette including elements of 20th-century classical music, noise, jazz, punk, African percussion and industrial performance art. More recently JG has completed composition commissions for avant classical groups including Kronos Quartet, Bang On A Can and the String Orchestra of Brooklyn. 
JG Thirlwell will perform his audio/visual surround sound project Silver Mantis. The 50 minute electro-acoustic piece, performed with prepared piano, software, sampling and theremin, is an immersive multi channel composition. Incorporating musique concrète and electronic sound along with live instrumentation, the composition is dynamic, cinematic and diverse with stylistic left-turns, creating a tension between time and anxiety. Acclaimed Swedish artist, Sten Backman, has created a moving image work exclusively for Silver Mantis which will be projected alongside the music at the performance.
---
Opening set by Te Kupu (voice) and Daniel Beban (reel-to-reel tapes). Dean Hapeta, a.k.a. Te Kupu (The Word), is a multi-media performing artist. He has been producing socio-politically charged rap, poetry, spoken word, music, and film/video with UHP / Upper Hutt Posse (as principal songwriter/lead vocalist since 1985), and as a solo recording artist since 1999. He is a seminal figure in the Aotearoa Hip Hop community. Currently completing 'Rhyme And Percussion: The Autobiography of Dean Hapeta / Te Kupu & making of a Rapumentary,' a three-volume book set focusing on his six-part rapumentary (music-documentary) series on Native and Marginalised people's art and activism in twenty-two countries; titled Ngātahi – KnowTheLinks. The books are scheduled to be released late 2024.
At this show Te Kupu will deliver spoken word poetry which will be simultaneously manipulated and stretched via Daniel Beban on reel-to-reel tapes. Daniel has been abusing tape machines since the early 2000s. Working at the World Service in London, he was among the last BBC studio technicians to be trained in the use of 1/4" tapes for recording, editing and broadcasting radio programmes. In his downtime on BBC night shifts he inhabited a musty sub-basement world of tape echo, experimenting with multiple Studer reel-to-reels to create dream-like patterns of sound. The tape machine has since formed the basis of much of his electronic work, especially with his Imbogodom duo with Alexander Tucker which has three releases on Thrill Jockey records. 
More info from:
Presale tickets from Under the Radar link
---
Special thanks to Creative NZ for supporting Pyramid Club's programme
Feature Image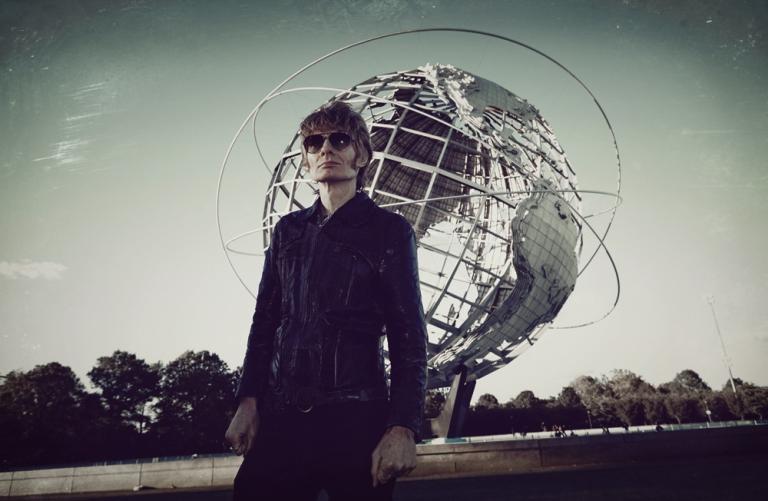 Upcoming Events