Body
Celebrate the release of George Johnston's EP "Music for Grieving" with an intimate listening party, and with time for you to reflect on your experience and share. 
Producing self-described "aural ketamine" since 2019, George Johnston has collaborated with ambient veteran Rob Thorne and built a loyal fanbase across three albums and one EP. The impetus to create Music for Grieving came from George witnessing the impact on people when given the space to deeply reflect on their lives - past, present and future - without judgment. He noticed that by treating their past selves with kindness and compassion, they were able to forge a way forward and flourish.
George Johnston (a.k.a. Mantle), a New Zealand artist and composer, journeys through multifaceted creative exploration. His work is a convergence of emotion and sound, an ode to chance, to control, to vulnerability. With two albums in 2019 and 2020, George guided mindful listening sessions while simultaneously teaching mindfulness in schools across New Zealand. Presently, releasing his second EP August, his sonic architecture melds glitched textures, organic resonance, and melody ebbing and flowing. George's music invites immersion into the depth of feelings, encapsulating introspection, empathy, and self-discovery. 
https://georgejohnston.bandcamp.com/
---
Special thanks to Creative New Zealand for supporting Pyramid Club's programme
Feature Image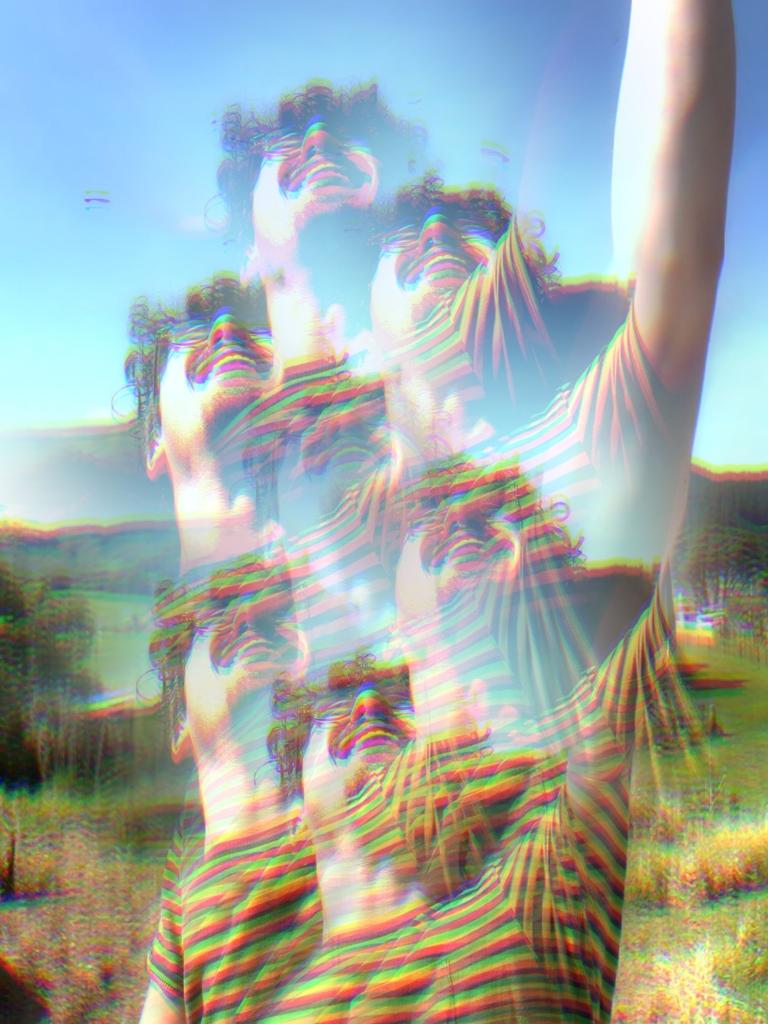 Upcoming Events