Body
As a part of our Portals series we will witness a performance from Ducklingmonster from her home in Tāmaki Makaurau. Their will be in person perfomances from Todd Luffa, and Jonny Marks.
Ducklingmonster is an audio-visual artist from Onehunga,  Auckland | Tāmaki Makaurau. She investigates out of bounds areas through a range of practices with a focus on power disruption. Publicly her work has predominantly been in experimental sound performance, most notably in the group The Futurians, and solo as Ducklingmonster. Blatantly and happily ignoring the restrictions of media she works in sound, ink, video, broken electronics, and whatever else takes her fancy. She is a founding member of Tāmaki Makaurau based art collective Uniform.
https://vimeo.com/ducklingmonster
https://ducklingmonster.bandcamp.com/
Electronic artist Todd Luffa comes all the way from Minneapolis!
https://toddluffa.bandcamp.com/
Jonny Marks will be exploring wonky beats, fluid grains of particular sound, and voice; breathing his way through to an altered state you may or may not perceive.
---
Presale tickets $10 from Under the Radar
LIMITED TO 20 TICKETS UNDER LEVEL 2
NOTE: WE ARE CURRENTLY OPERATING UNDER CURRENT COVID19 LEVEL 2 RESTRICTIONS WHICH REQUIRE SOCIAL DISTANCING AND LIMITED NUMBERS
To watch the live stream or past events visit our twitch channel.
Many thanks to Creative NZ for supporting Pyramid Club's programme
Feature Image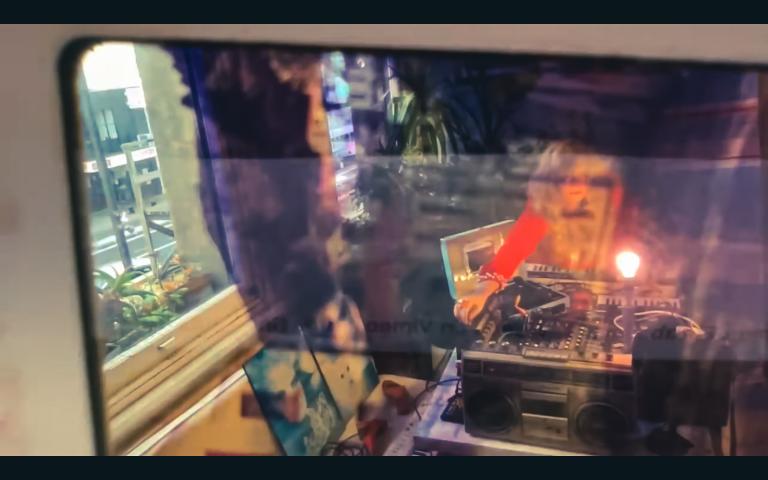 Upcoming Events