Body
Pyramid Club, WAIWHAI. & Noa Records presents… TAU RELATIVE
In the spirit of whanaungatanga + finding space for + from inner-rest while activating from the sonic plane, WAIWHAI. and the wider Noa Records whānau warmly invite you to TAU RELATIVE; a two-night trip through pan-scenic sounds rooted in hearts + minds from Tāmaki to Pōneke.

The guest trio travelling from Tāmaki for this 2 night sound journey consists of:
Abigail Aroha Jensen (AKA M4URI M4STA - Ngāti Porou through Te Whānau-a-Tūwhakairiora and Te Whānau-a-Ruataupare; Ngāi Tāmanuhiri; Crow and Steele clan, Count Antrim),

Navākatoa Tekela-Pule (AKA Strangelove - Kavaka Liku - Niue; Faguta (Pepjei , Juju) - Rotuma ; Queen Ker Semple clan, Inverness & Glasgow - Scotland)

and
Larsen Tito-Taylor (AKA WAIWHAI./Whyfisucks - Ngāpuhi, Ngāti Whātua, Tainui).

The three are bringing their Pūoro, art vibes and warmth carried forth from multi-dimensional community. They'll be playing both nights, as a trio and in collaboration with Pōneke guest artists.
NIGHT 1:
ACTUAL TAU VIBES (Abigail Aroha Jensen, Navākatoa Tekela-Pule, Larsen Tito-Taylor)
CAVE CIRCLES / MĀIA-TE-OHO / KIVA PARSONS-PIRIHI - bringing tāonga from ongoing wānanga via Te Āteanui to share + connect us with, we are honoured to be creating space with Riki Pirihi (Ngāti Wai, Ngāti Mahanga Hourua), Kiva Parsons-Pirihi (Ngāti Wai, Ngāti Mahanga Hourua) and Maia-te-oho Holman-Wharehoka (Te Ātiawa Taranaki, Te Arawa) on night one; a relatively pūoro-fied evening with hints of noise/psychedelia and multi-instrumental eclecticism, going where our waters take us.
---
We look forward to seeing our Pōneke whānau next month at Pyramid Club 14th/15th Hiringa-ā-nuku - Mauri Ora
---
Presale tickets from Under the Radar
Live streamed here
---
Many thanks to Creative NZ for supporting Pyramid Club's programme
Feature Image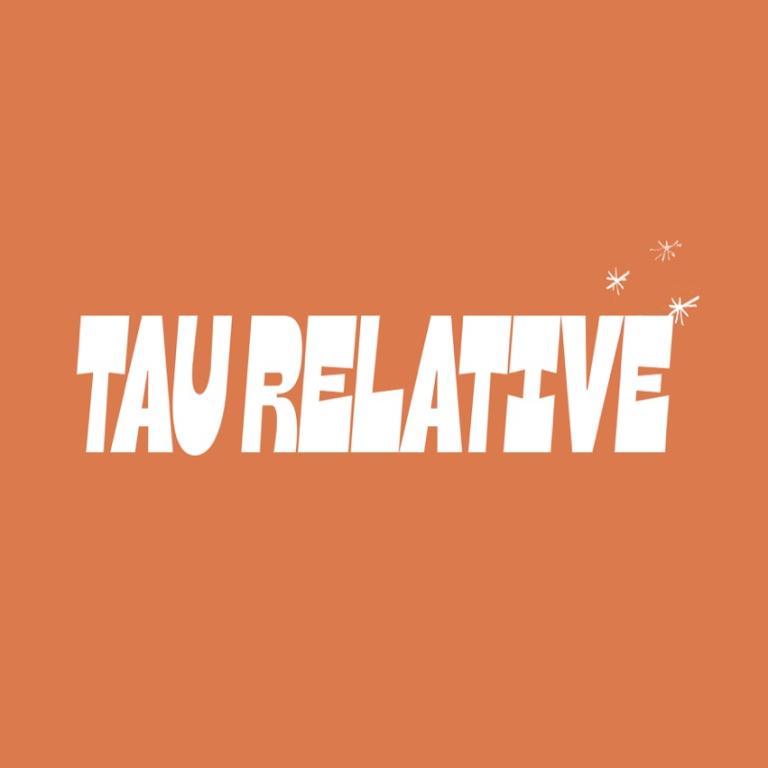 Upcoming Events