Body
Enjoy dreamy clouds of synths, guitars echoing off the rocky quarry amphitheater up above Te Aro. 
Bring a picnic blanket and a friend!
Kraus (a.k.a. Pat Kraus) (he/him) is a producer of psychedelic music based in Tāmaki Makaurau/Auckland. His singular and eclectic work encompasses a range of influences, from Golden Age electronics and psychedelic rock, to Eastern folk and medieval Western music. Since 2002 he has released 18 albums, and presented his endlessly evolving live performances throughout New Zealand, Australia and Europe. He is also creator of the Musical Electronics Library, a free lending library of musical electronic devices at The Audio Foundation. Photo of Kraus: Apela Bell
Fizzface is the solo project of Ava Dalmer inspired by twee and riot grrrl movements. Shifting between dreamy and droney, it incorporates musical and conceptual elements of noise, twee, and punk. "It sounds like something a girl made in her bedroom but then didn't just throw it away, and it wasn't just in her diary, she took it out and shared it with people." - Kathleen Hannah
Ditzy Squall's Lunchbox (DSLB), is the solo project of Chrissie Butler from Mr Sterile Assembly fame, whose "sideways lyrics and staked up patterns" bring a glistening glean to erogenous ears.
Note: In the event of rain, this event will move to Pyramid Club
---
---
Special thanks to Creative New Zealand for supporting Pyramid Club's programme
Feature Image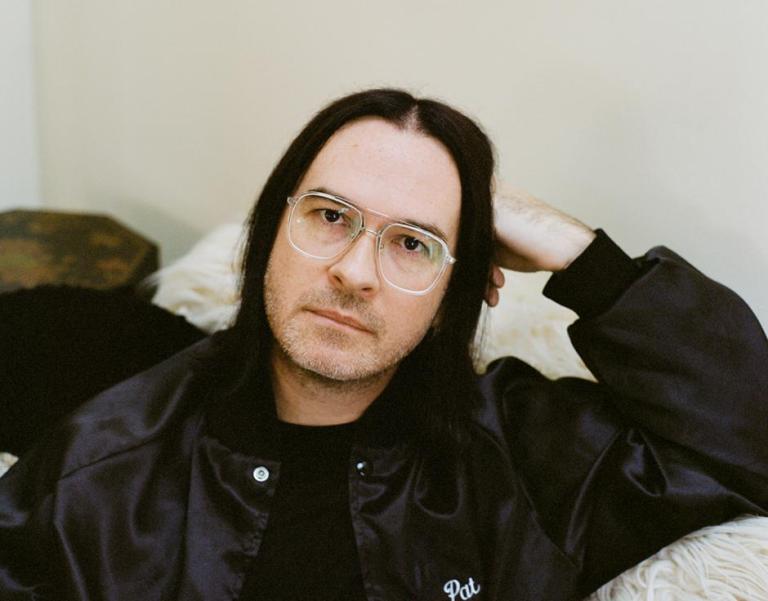 Upcoming Events