Body
Reign in autumn with the warm electronic waves of Dream Chambers, Cave Circles, and Sasha Leitman

Dream Chambers is the solo ethereal electronic music project of Jess Chambers. Known in New Zealand for her delicately orchestrated folk albums and her work with The Woolshed Sessions, Rhian Sheehan, and The Upbeats, Jess relocated to Nashville, Tennessee in 2012 where she encountered a vibrant underground electronic music scene and began a transformative journey into the world of music technology.

She has performed as Dream Chambers extensively in the US, co-founded Hyasynth House (an electronic music collective for femme and non-binary creatives) and released three albums ranging from electronic-pop experimentalism through to drone and vocal soundscapes. Her sound, created using a mass of modular synthesizers, sequencers, and vocal processors, counterpoints heavy sub-bass with crystalline granular vocal samples and, shimmering arpeggios.

Cave Circles is the solo project of Riki Gooch Pirihi (Ngāti Wai/Patuharakeke/Ngāti Māhanga Hourua), a drummer, electronic musician, producer, and conductor based in Te Whanganui-a-Tara, Aotearoa. Riki currently performs with Orchestra of Spheres, Noa Records, AJA and Mara TK. He also performs regularly with Alistair Fraser and Jeff Henderson as duo formations.

Sasha Leitman is a composer, artist and inventor from California. She has been making musical instruments, new interfaces for musical expression and sound art installations for the last 15 years. Her work often features elements of field recordings, found objects, DIY craftsmanship, underwater sound and physical play. 
Note: In the event of rain, this event will move to Pyramid Club
---
---
Special thanks to Creative New Zealand for supporting Pyramid Club's programme
Feature Image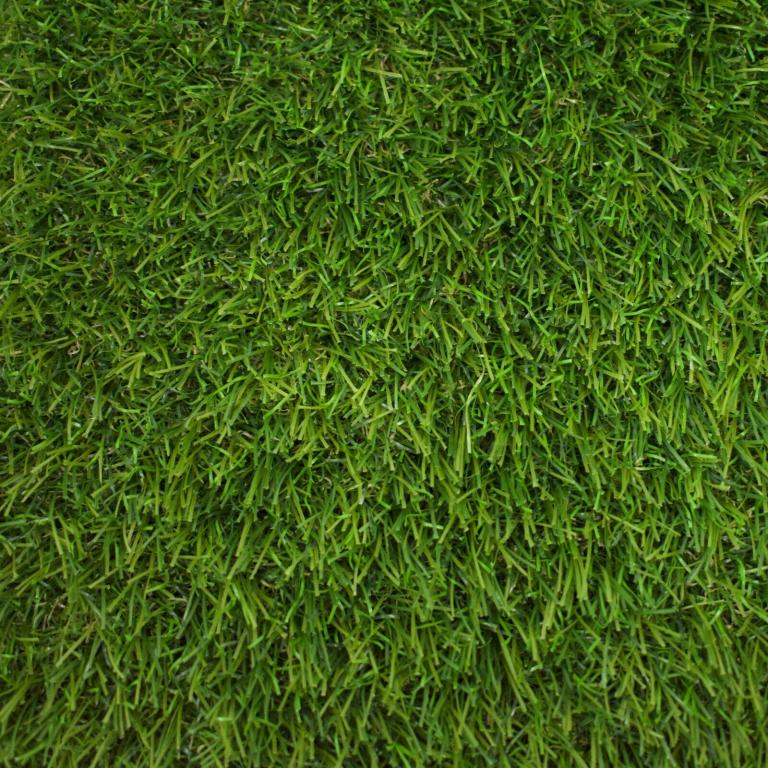 Upcoming Events