Body
Flotsam and Jetsam: Pattern Recognition, Finding, and Omens
Artist / Wizard Rosie Whinray will host an interactive talk surrounding her Pyramid Exhibition, Flotsam and Jetsam: Beach-Combing Field Notes. Rosie's talk will focus on the topic of 'ways of looking'.
Rosie will share ideas about the practice of finding, and how it relates to other forms of pattern recognition and storytelling, such as Tarot and omen interpretation. We will discuss 'getting your eye in': techniques and practices of immersive close attention that enliven and deepen personal relationship to place.
-.~.-.~.-.~.-.~.-.~.-.~.-.~.-.~.-.~.-.~

More about Rosie's exhibition
---
Special thanks to Creative New Zealand for supporting Pyramid Club's programme.
Feature Image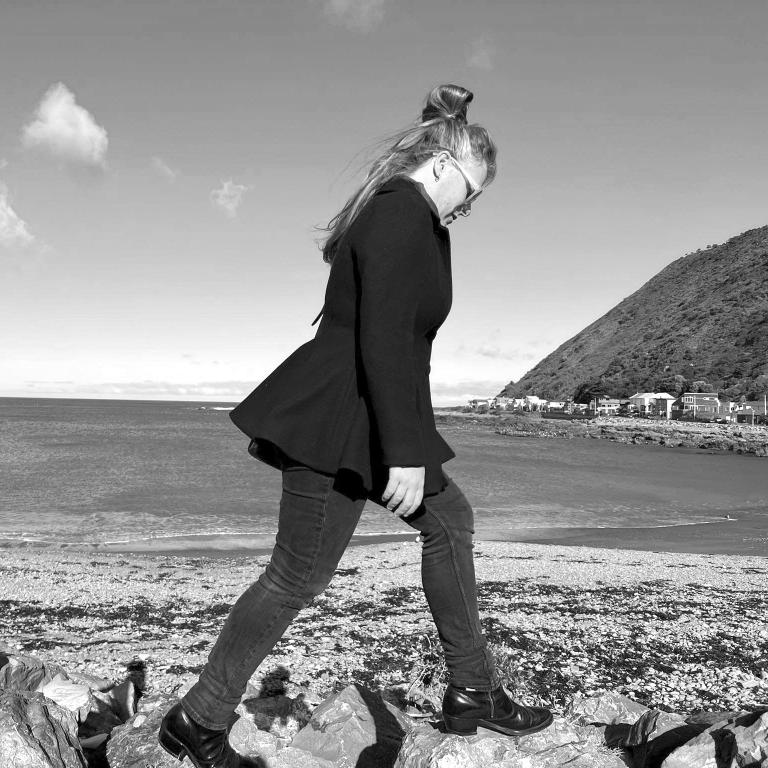 Upcoming Events