Body
∴FAREWELL SPIT∵
Taking you on sonic voyages through uncharted waters, Farewell Spit is the improvising quintet of Jeff Henderson (electric piano), Daniel Beban (electric guitar), Riki Gooch (drums), Tom Callwood (bass) and Anthony Donaldson (percussion). This notorious crew of unchained musicians draw on the volatile elements and legends of deep sea adventures, playing slowly evolving, layered epics which are at once calming and devastating.
"As if The Dead C and The Necks meet on a whaling ship in the Arctic Ocean, are dragged to the depths by a Giant Squid and kidnapped by whistling mermaids" iiii records
https://iiiirecords.bandcamp.com/album/farewell-spit
∿CLEAR PATH ENSEMBLE∿
From electric jazz to ambient, experimental, house and funk, Clear Path Ensemble offers a DIY, jam-session attitude towards composition, as the band members freely cherry-pick from a vast orchard of influences.
Led by percussionist Cory Champion, the band released their debut self-titled album in 2020, followed by a headline performance at the 2021 Wellington Jazz Festival. Champion has played drums alongside some of New Zealand's most revered contemporary musicians (Lord Echo, Lucien Johnson and Mara TK to name a few), and also produces leftfield deep house and techno under the name Borrowed cs, which partly informs the ensemble's electronic production. 
Solar Eclipse was released by Soundway records in 2022. Citing inspiration from 70s ECM catalogue, the album channels the "expansive and astral" elements of electric jazz, with an introspective dynamic. At times it's fused with catchy synth hooks, smooth basslines and shuffling beats, while other tracks morph into moody electronic soundscapes, and even Sun Ra-esque free jazz.
https://clearpathensemble.bandcamp.com
Presale tickets available through UTR
---
Special thanks to Creative NZ for supporting Pyramid Club's programme
Feature Image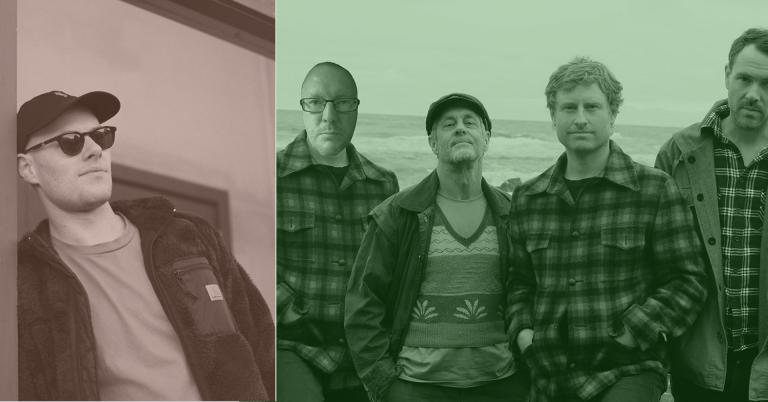 Upcoming Events