Body
Pyramid Club presents Berlin-based Felix-Florian Tödtloff alongside local acts
Felix-Florian Tödtloff (Berlin, GER)

Felix-Florian Tödtloff - formerly »Sferics« - is a musician and producer from Berlin, Germany, mainly working in the realms of ambient and drone, mixing synthesizer pads, electric guitar and field recordings to lush, melancholic sound collages. He is part of experimental duos »Magazine Magazine« and »The Old Dream of Symmetry« and leads the improvisational rock group »Swoosh«.
A pioneering female voice in New Zealand music, Sonya Waters has performed at Sweetwaters and Glastonbury festivals, been part of London's squat rock and San Francisco's alt-rock scenes, recorded for Ripper Records and Flying Nun, and fronted a series of constantly innovative bands including 80s punk outfit The Instigators, indie bands Orange, Fang and White Swan Black Swan, through to Krautrock with avoid!avoid.
Kieran Monaghan's musical entrance started deep in the bowels of Southland. He gravitated towards, raucous noise; from politically charged and D.I.Y punk rock, the nihilism of New York No-Wave, to the ear-bending found-sound approaches of pre-digital Industrial music. Moving to Wellington in the 90's presented ear-entering exposure and collaboration with unruly noise, free-form jazz and rhythmless soundscapes.
Presale tickets available through Under the Radar
Special thanks to Creative New Zealand for supporting Pyramid Club's programme.
Feature Image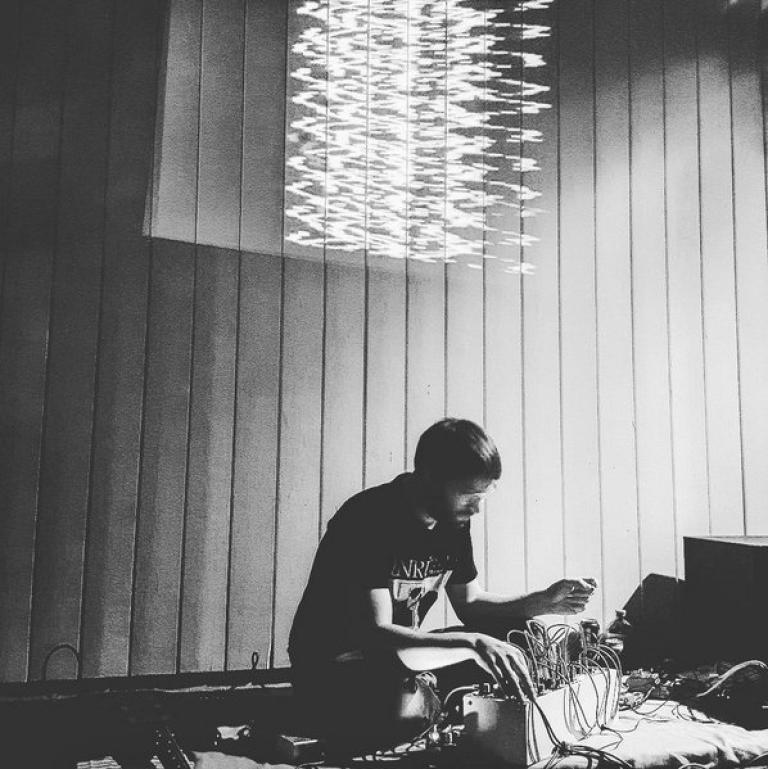 Upcoming Events