Body
Pyramid Club is excited to present the opening of a solo exhibition by musicxart collective E-Kare (Gerrit Jos van Beek and Piupiu Maya Turei) featuring an artist talk and live music. Drinks provided by Garage Project.

Star Chaos Journey Vol. 1 is the beginning of a series of installations by E-Kare (Gerrit Jos van Beek and Piupiu Maya Turei) which imagine life aboard an interstellar biomechanic tuna (long fin eel) with which humanity has a symbiotic relationship. The duo were invited by The Pyramid Club to create an exhibition, which has become a wander through a section of the upper fallopian tube and ovary of our majestic Tuna.
Jos has created a game using sensors and sound, which encourages the participant to play using their bodies. Combining teensy boards, music making and engineering, he encourages people to think about where their bodies are in space relative to their aspirations, physical manifestations and conscious minds.
Piupiu has made a board game called Purapura Whetū. It is as endless as the vacuum of space and sets the vibe of casual contemplation. Designed as a journey across the stars, Purapura Whetū is a calm challenge to find a sense of peace and reflection.
E-Kare makes experimental techno music and creates dynamic art installations. Using capitalism and fear of the future as canon fodder, van Beek and Turei hope that people who experience their work will leave feeling a sense of relief and hope. 
Special thanks to Creative NZ for supporting Pyramid Club's programme.
Feature Image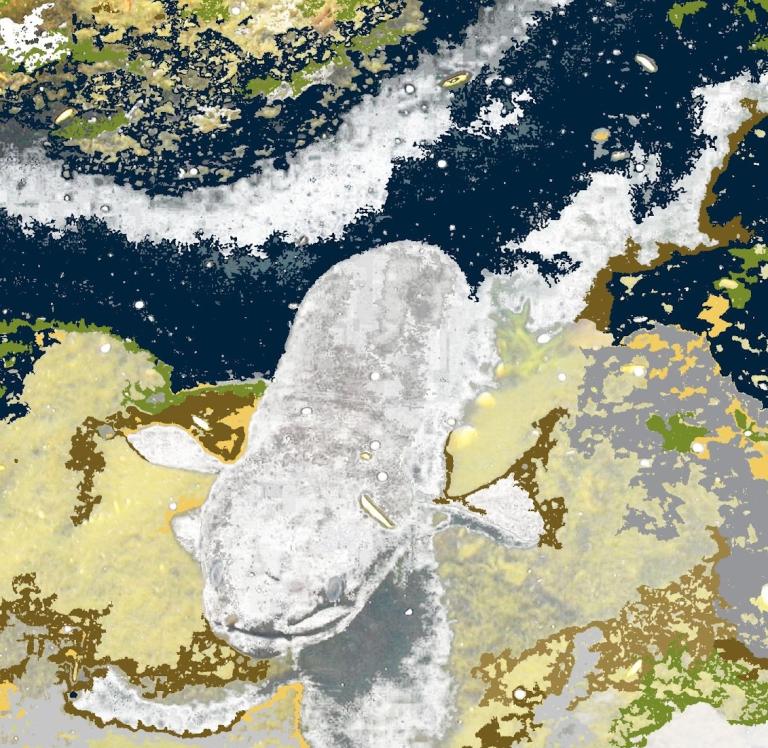 Upcoming Events