Body
E-Kare
E-Kare (founded in 2016, Te Whanganui-a-Tara) is music x art duo Jos van Beek (Fauxhound, T.A.B) and Piupiu Maya Turei (PMT). They blast hardcore happy chiptune beats, wax lyrical about impending doom, cake and eating people.
https://dunedinsound.com/artists/e-kare
https://e-kare.bandcamp.com/
This Software is Shareware
A PS/2 keyboard controls a handheld gaming console in association with a soulless drum machine supporting some words about real time strategy games and open source computing.
https://e-kare.bandcamp.com/album/the-south-pacific
Class War On The Dance Floor
Class War On The Dance Floor is a solo electronic dance music project by Marika Pratley. Marika is a well regarded musician whose genre breaking sounds can be enjoyed by all. She is a Cypriot and Greek relaxation master, bringing hot n heavy beats to bliss out to.
https://marikapratley.bandcamp.com/
---
Presales $15 from Under the Radar
Live streamed here.
---

Many thanks to Creative NZ for supporting Pyramid Club's programm
Feature Image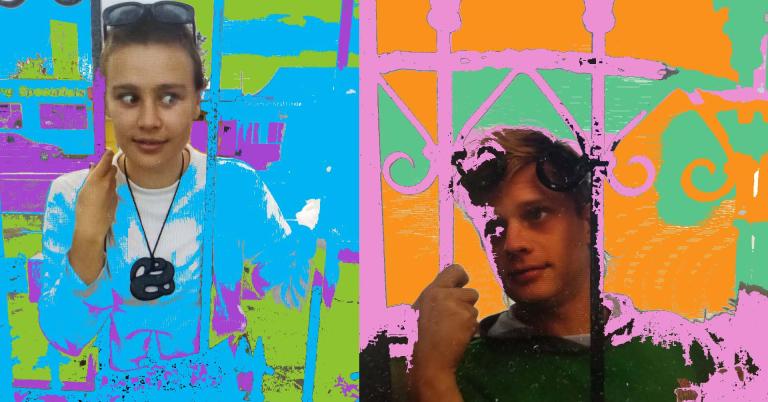 Upcoming Events