Body
Civil Twilight is an exploration into utilising the spatiality of 15 wireless speakers attached to trees in the pine forest above Newtown, the noises composing the piece have been collected from recent field recordings taken around Te Whanganui-a-Tara, and will also be accompanied by live synth.
At sunset the creatures of the anthropophonic dusk chorus will begin to call.
This piece was made during Tash's 2-week artist residency at The Pyramid Club.
---
We recommend you bring a torch or have a phone light handy to walk back through the forest at the end of the event. The site can be reached by a short walk from the Coromandel Street, Owen Street Street entrance to the Southern Walkway, or walking down from the Truby King Park Mausoleum.
Tash van Schaardenburg is a multidisciplinary artist and musician from Tāmaki Makaurau. They are particularly interested in the acoustic anthologies and social negotiations of sound in the cityscape. As an inner city dweller themself, at its core Tash's sound practice is dedicated listening and the therapeutic reprocessing of the noise of inner city life which can be so overwhelming.
Tash is also a regular contributor to the There Not Here field recording broadcasts, and host of Sound Dose on AFM - a monthly show for recent releases by experimental musicians and sonic art practitioners in Aotearoa, and a host on Sound Bleed on BFM. Tash completed a Master of Fine Arts from Elam School of Fine Arts in 2018, and works for The Audio Foundation.
---
NOTE: DUE TO COVID 19 THIS EVENT REQUIRES PHYSICAL DISTANCING
Many thanks to Creative NZ for supporting Pyramid Club's programme
Feature Image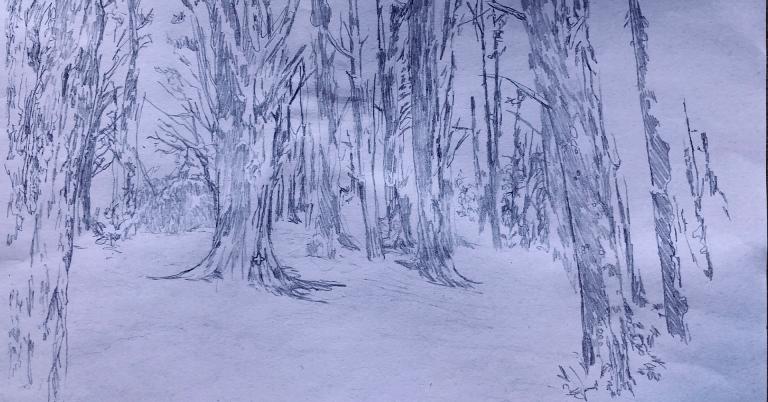 Upcoming Events