Andrew McMillan
Artist Photo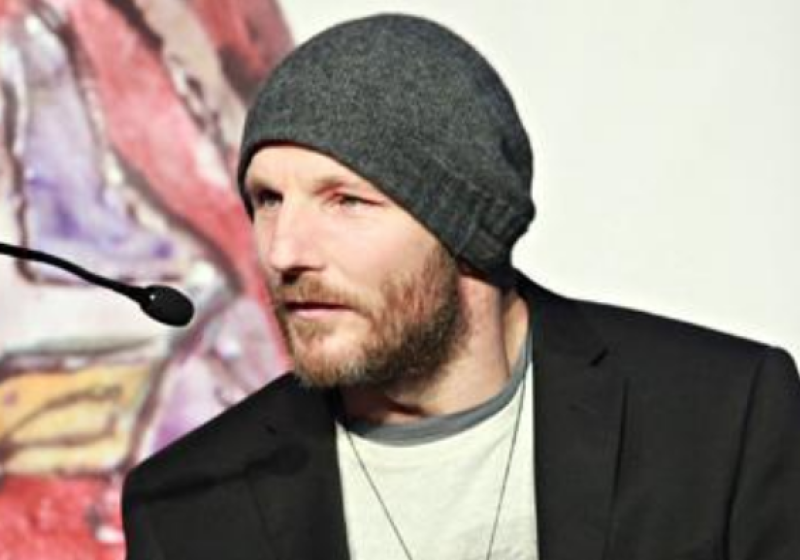 Artist Bio Text
Since winning the country Women's Institute cup at the age of five years old for most indoor points in 1978 at the Dairy Flat Primary School agricultural day, Andrew (Drew) McMillan has dedicated himself to creative practice.
Although this award consisted mainly of flower arranging, making an animal or bird from nature (natural objects), a sand saucer, and a papier-mâché pig, it was not long before a path to music and sound became Drew's focus.
Latest interests and pursuits include researching and developing an artistic practice incorporating interactive gestural interfaces for electronic instruments, converting real world data into sound and composition, and network performance. This research is currently being undertaken in a PhD at the University of Auckland Music School.