Rory Dalley
Artist Photo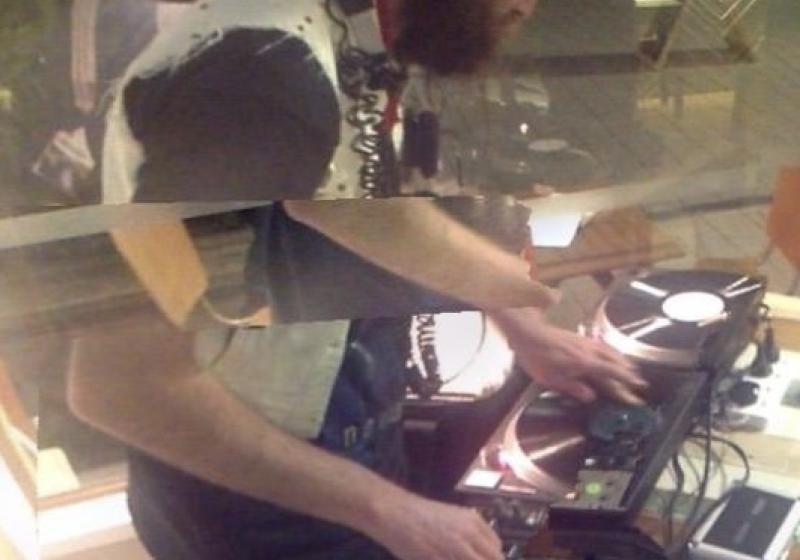 Artist Bio Text
Rory's background is as a solo and group performer and producer of improvised music and sonic art, with a particular interest in textural noise and concepts of quietness. Under the live performance moniker of IRD, a variation of setups are utilised, that can sometimes be considered open environments of chance opportunity. They may involve cassette manipulations, deconstructed turntable mechanisations, unusual percussive combinations or other sound sources natural or repurposed, such as unused blank cassette tape, or the dry contact of everyday objects.

Rory has been involved in collaborating with a large range of local and international musicians, dancers and theatrical performers. Some notable performances have included support slots for a number of touring Altmusic artists, from Philip Jeck in 2008, to Rashad Becker in 2018, as well as appearances at Lines of Flight, Pyramid Power Festival, and Nowhere Festival. He currently drums and spaces in for Ben Woods, while occasionally combining in duo form with Dave Imlay for the modal psych-improv of No Exit, and Mike Minchington with the long running slow burning improvisational duo Memory Burn.
As a member of Borderline Ballroom since 2008, which became the Managerial Committee of Canterbury Society of Sonic Artists (CSSA)/ The Auricle, he has been active organising, hosting, and participating in performative and DJ events in Otautahi Chch. DJing "all together now… and everywhere loose" as DJ Combover, or more concisely as I Rory, since 2015 Lucky Surprise has been the commoniker held for the late night radio show "Surprise Attack", which Lucky hosts every Friday on RDU 98.5FM.