Chris O'Connor
Artist Photo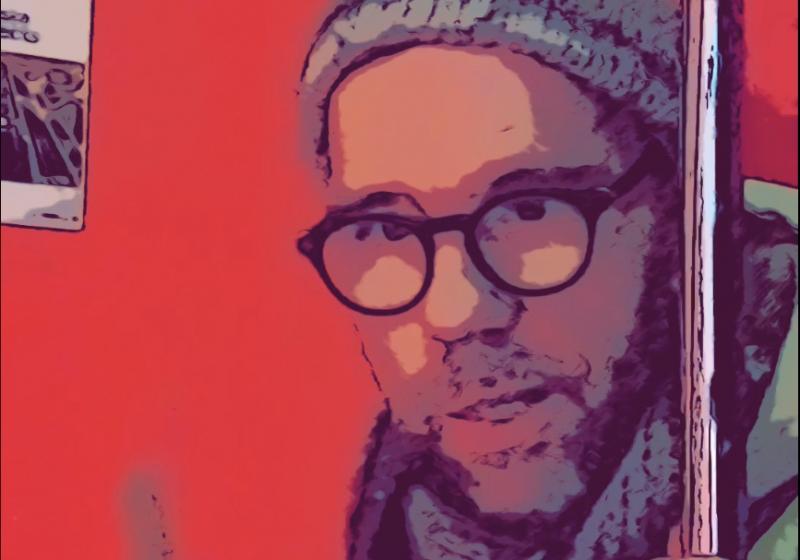 Artist Bio Text
As a drummer, Chris is a prolific and vital contributor to many music scenes within Aotearoa. Chris regularly performs in Auckland's improvisation/sound-art music scene, collaborates with  established Kiwi music pop icons, and is studying towards a Masters in Music Therapy at Victoria University.
Chris started his journey into deep improvisation when he founded the People's Improvisation Front, a group that regularly met in his basement in Newtown to explore free improvisation and approaches to large scale forms. From these initial experiments he has continued to grow an increasing repertoire of strategies towards music and ritual making. He is also a highly sought after collaborator for pop, jazz, theatre, and dance; he is currently a member of The Phoenix Foundation, and Trioglodyte.
More info about his career can be found at his website.